The following companion, The Masked Children, is more than one person but they act like one individual, which is why they share an application.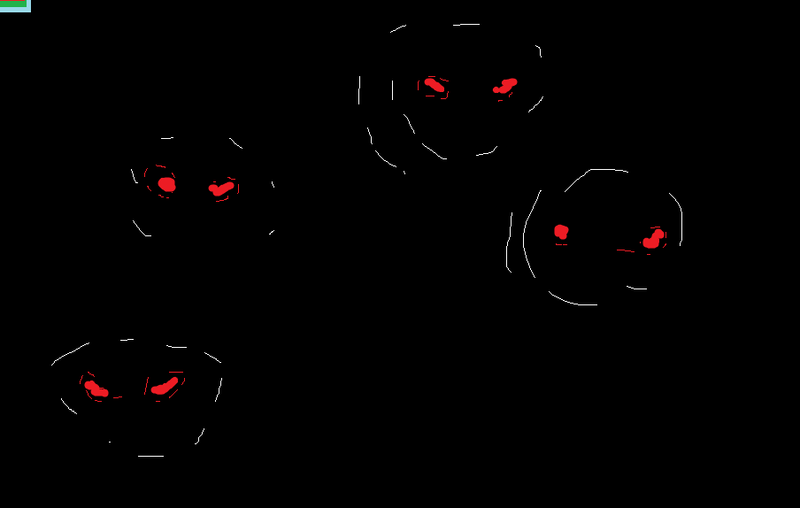 Name:
The Masked Children
Age:
4 years
Gender:
Two BOYS and two GURLS!!!
Species:
Hoomans
Appearance:
All of the Masked Children look exactly like their father, Sakrura, save for small details. They are all exactly the same height as well, and move in a pack. They are all beautiful.
Personality:
The Masked Chilren act like Sakrura and use a lot of cool words but in a hot way. They don't speak much, but when they do ITS IN ALL CAPS AND THEY ALL TALK IN UNISON.
Abilities:
Like their father, they can extend their limbs up to 15 feet. They move in a pack and attack their prey together for father's secret ingredient.
Weakness/Limitation:
They all move together, so if you hurt one, you hurt all of them. They go wild a lot so they can run off cliffs without even thinking. It's also easy to spot them, so it's not easy for them to hide.
Weapons:
Just teeth and claws.
History:
Sakrura and Lozzy pray to the Stork God to bring them babos and so now they have babos!!!
Extra:
very cute children!!!1!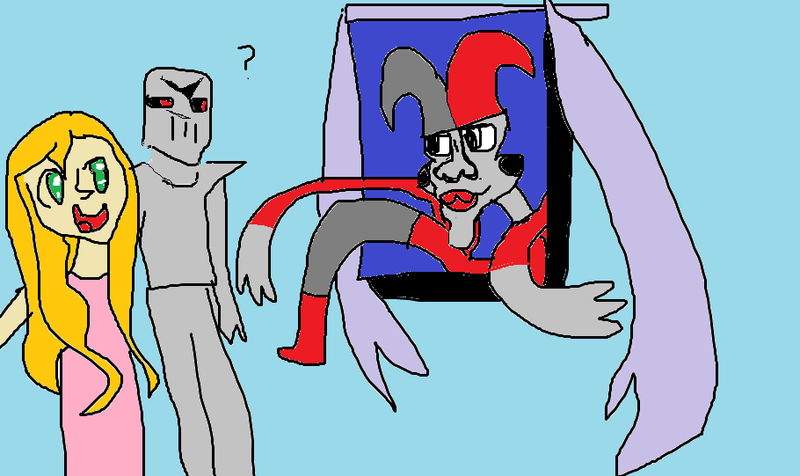 Name:
Lozzy
Age:
20 years
Gender:
GURL!!!
Species:
Hooman
Appearance:
VERY PRETTY!!!!1! Long blonde hair and turquoise eyes and wears pink shirt with red heart
Personality:
very nice to everyone and never hurt anyone!!!! Very interactive and loud but also pretty clueless
Abilities:
no not magical
Weakness/Limitation:
is very clueless to the most obvious things and is too trusting.
Weapons:
NO BU I WILL USE FISTS TO FIGHT BULLIES >:C
History:
Married Sakrura and had double wedding with friend Luori and her waifu and had masked children when stork brought them in
Extra:
VERY PRETTY!!!!
Name:
Skarl the 2ND the BEAST/BEARDED CHILD!!
Age:
4 years
Gender:
Female
Species:
Human/Furry
Appearance:
Very beautiful young lady with beard. Crawls on all fours all the time and wears pink onesie
Personality:
very well mannered and enjoys crawling around in rooms and chewing on people in the middle of the night. Likes to tackle people and bite them to show affections (can't talk only speaks in gibberish)
Abilities:
it very strong and has sharp tooths.
Weakness/Limitation:
has weakness around silver crosses and is very small so she can be kicked like a soccer ball and thrown around
Weapons:
TOOTHS
History:
Luori and her waifu made the Beast Child by forcing the stork to bring her
Extra:
was married but broke up because she wouldn't get the moneys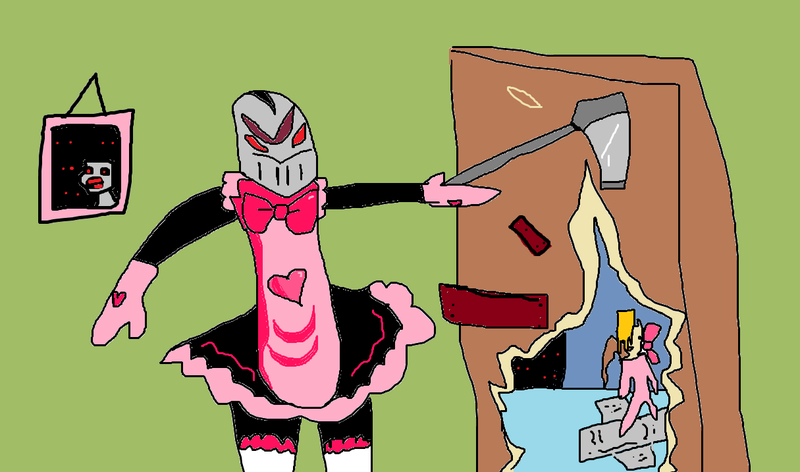 Skarl and friends the Mask Children play with their loving babysitter while he hacks open a door and while Skarl eats butter and Mask Children watch in corner.