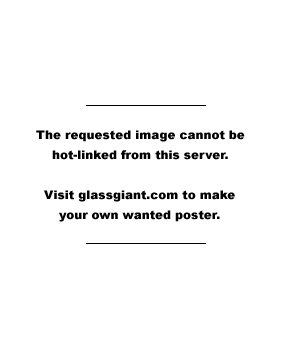 "Liana, how many times do I have to tell you this, you can't go around stabbing old ladies, it's rude," said Ben to Liana, as the two of them were chilling out in the woods, Liana cleaning off the blood from her knife. The she demon always had the tendency to be quite impulsive, and reactive in a sort of violent way. Or as Ben liked to call it, "Her being herself". Honestly, Liana thought Ben was being way to overprotective of her, but she had no idea why. The two of them were both killers, so why did he have to make such a big deal out of things?
"She was asking for it," said Liana with a chuckle, pointing the knife at Ben for more drama. She was sitting on a log by the fire. Twas the life of a wanderer. She could never bathe herself in the luxuries of being able to stay in one place. Though there was that one time she stabbed that billionaire sixty times and stole is car. Ah, good times, good times....
No doubt, Liana probably had a bounty on her head. But she didn't really care. She had been able to evade the police for a while.
Last edited by Liana on Sun Nov 29, 2015 7:11 pm; edited 1 time in total